Composed by Humber alum Mason Victoria, Few and Far Between explores the emotion of being physically distant from friends, family and even strangers. The term "few and far between" refers to both the historical infrequency of encountering a pandemic and the precautions we take in trying to establish a new normal. A hauntingly sparse melody immerses the listener into an atmospheric stupor with small reflections of the comfort and nearness we used to take for granted. The piece makes references to online meetings that are consistently sabotaged by technical glitches and complicated logistics—and the hilarity and frustration that ensues. 
This session was completed remotely with three singers performing through Zoom and two instrumentalists (piano and modular synth) performing in separate rooms within the University of Toronto Electronic Music Studio (UTEMS). The choir mix was sent out through Zoom and fed into a modular synth for live manipulation and altering, which then provided a sonic foundation for the piano. The composition had to take into account that there would be an approximate delay of 45-60 milliseconds, and because of this, singers would be cued milliseconds earlier than the other instrumentalists as they watched conductor/composer Mason Victoria through the Zoom call. Additionally, Zoom inspired new possible extended techniques. For instance, singers sustained a note and sporadically hit Ctrl+Shift+A to rapidly mute/unmute to create a rhythmic pulse that was then accentuated through the modular synth. 
Special thanks to Humber Galleries, Spectrum Music, Zoe Brown, Ankit Mastakar and Pablo Del Pozo for administrative and technical support. 
Artist Bios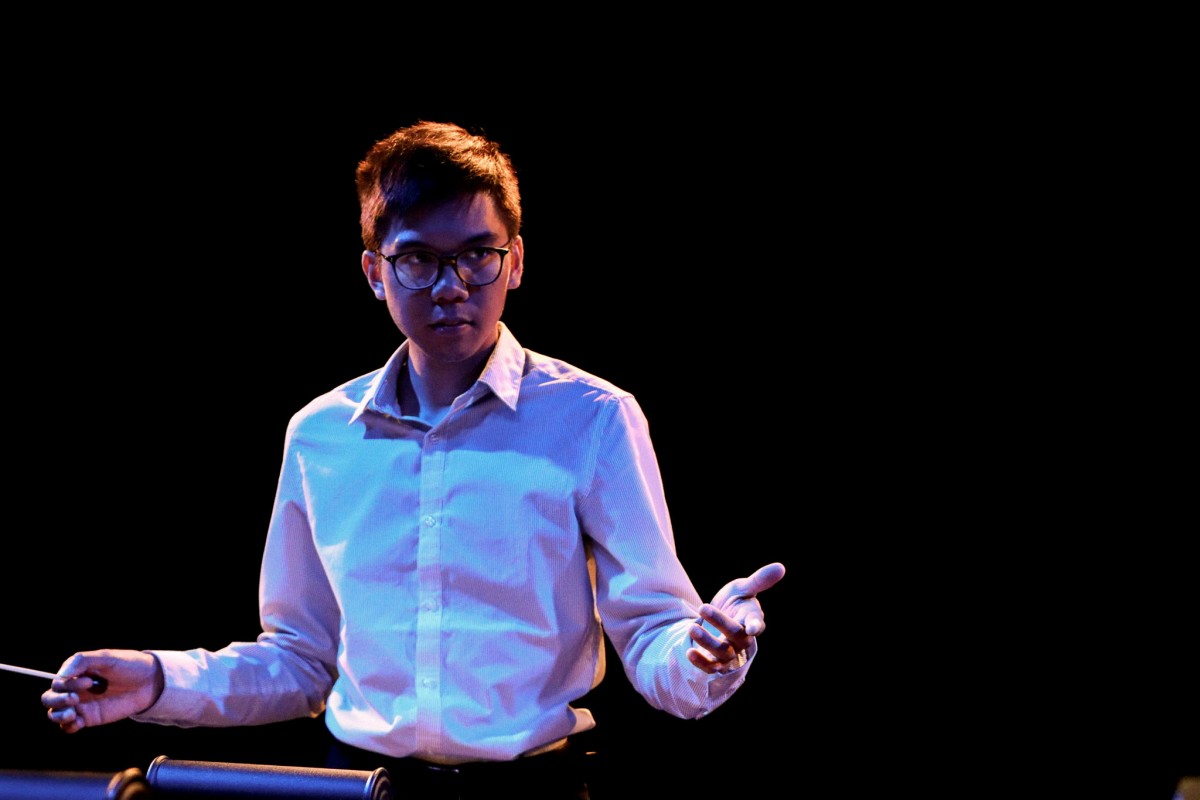 Mason Victoria | Composer, Producer 
Award-winning composer Mason Victoria primarily composes for humans, but has been known to occasionally write for robots. As a music technologist, Mason blends his unique jazz vocabulary with his newfound appreciation for sound manipulation and artificial intelligence. In addition to his focus on music technology composition, Mason leads a 21-piece jazz orchestra (the Sonuskapos Jazz Orchestra) and has had his original works performed in Toronto, Tokyo, Los Angeles, New York and Calgary. Mason has also produced various concerts in the city through Spectrum Music, including "Coding Chaos", a concert that involved artificial intelligence performing live alongside an electric jazz trio featuring world-renowned drummer, Larnell Lewis. In addition to his vast amount of live content, Mason focuses his creative energy working in games and short films as a composer, sound design and audio implementer. 
Yunjin Claire Lee | Piano 
Yunjin Claire Lee is a Korean-Canadian pianist, keyboardist, sound designer, composer and producer. A sought-after collaborator that creates evocative, textural, and electrifying soundscapes. She has worked on local and international projects ranging across many genres, from traditional and avant-garde jazz, musique concrete, folk, techno, house, synth wave, ambient, rock, and pop. Her recent collaborations include Ten Moon, Sam Tudor, Felicity Williams, Emily Steinwall, Mingjia Chen, Penumbra trio, Future Proof, KARLA, etc.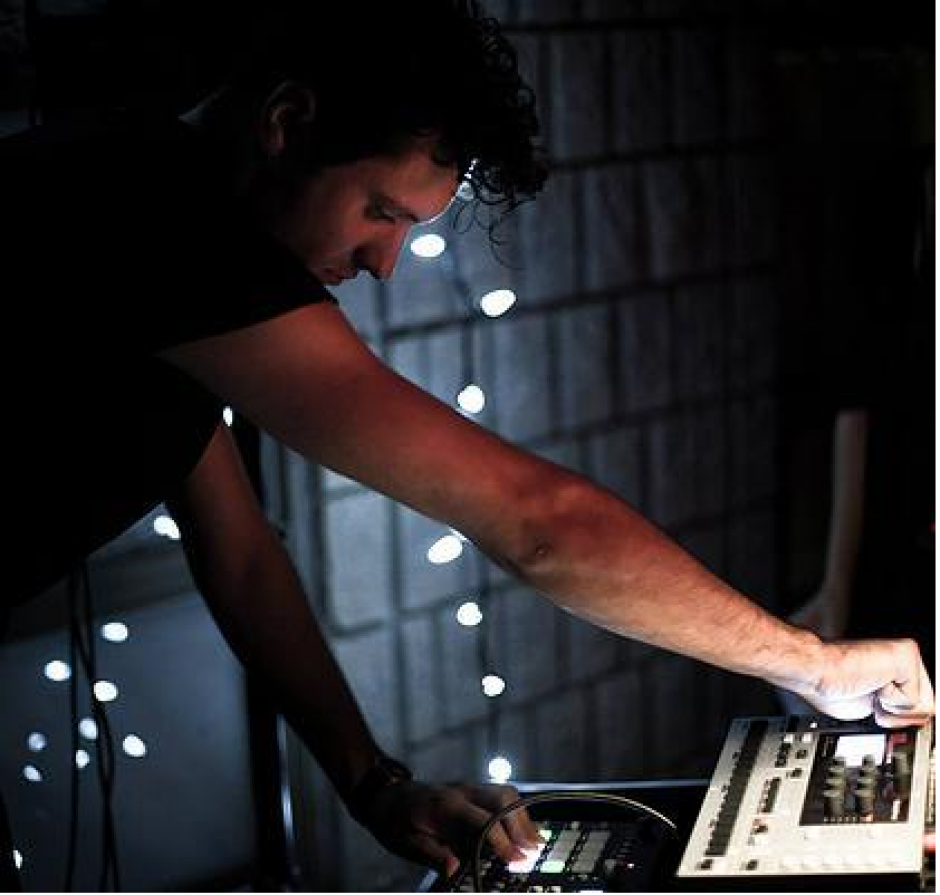 Jeff-Antoine Cote (Acote) | Modular Synthesis Artist 
Acote is the new alias belonging to Toronto artist Jeff-Antoine Cote (fka BSMNT), blending minimal techno, drone and bass music in a live hardware setting. Released on Modern Math, Aufect Recordings, Sounds of Sumo and Meat & Produce, as well as playing high profile events such as It's Not U It's Me at The Power Plant series, Shambhala, HausMusik, TedTalks, and at the FAWN Chamber Creative he has developed the reputation for never performing the same set twice. Mr. Cote's early production has been recognized on media platforms such as XLR8R, BigUp Magazine, and BBC radio one which contributed to an invitation from Red Bull to participate in the Montreal Bass Camp. Constantly exploring unique concepts, Acote has been involved in operas, baroque music concerts, and various audio/visual performances. Acote manipulates a vast pool of echoes and soundscapes according to the energy in a room, where he develops a personal bond between the viewer/listener/dancer and the artist.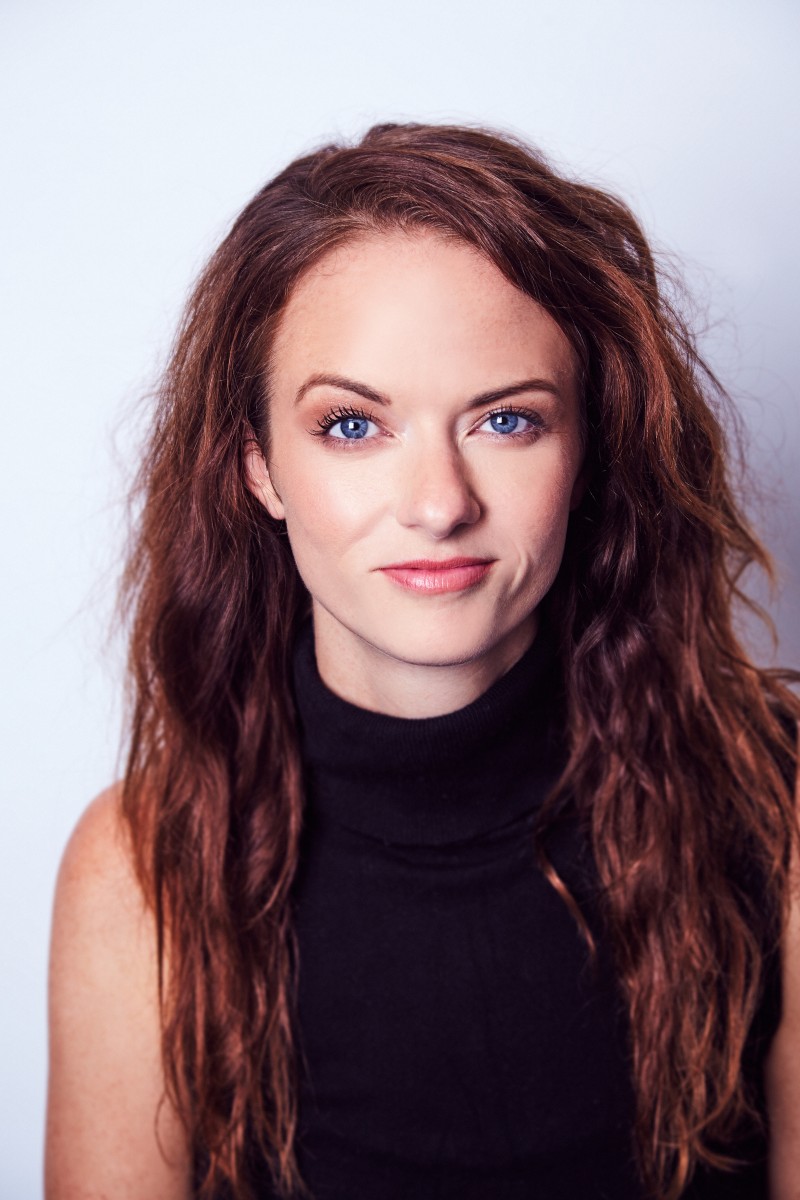 Suzy Wilde | Vocalist 
Suzy Wilde is a Canadian songwriter, composer and arranger based in Toronto. Wilde grew up singing on stages across the country with her mother, comedy singer- songwriter/musical theatre composer Nancy White. She has written scores for the musicals (with Barbara Johnston) Be Kind, Rewind ( Randolph Academy, Edge of the Sky Theatre) and Maddie's Karaoke Birthday Party (Charcoal Sketch Productions), (with librettist Matt Bernard) Crack of Doom (Bravo Academy, Yellow Door Theatre), and (with Anika Johnson and Barbara Johnston) Summerland (Edge of the Sky Theatre, Toronto Fringe). Wilde is a member of Spectrum Music and has composed and arranged for Sheridan College, Musicata Hamilton's Voices, Regent Park's "The Journey" project, Musical Stage's Make Me a Song and Noteworthy, The Guelph Youth Choir and The Wexford Gleeks. She is a member of country-folk band, Dirty Dishes and portrays "Posh Spice" in Wannabe: A Spice Girls Tribute.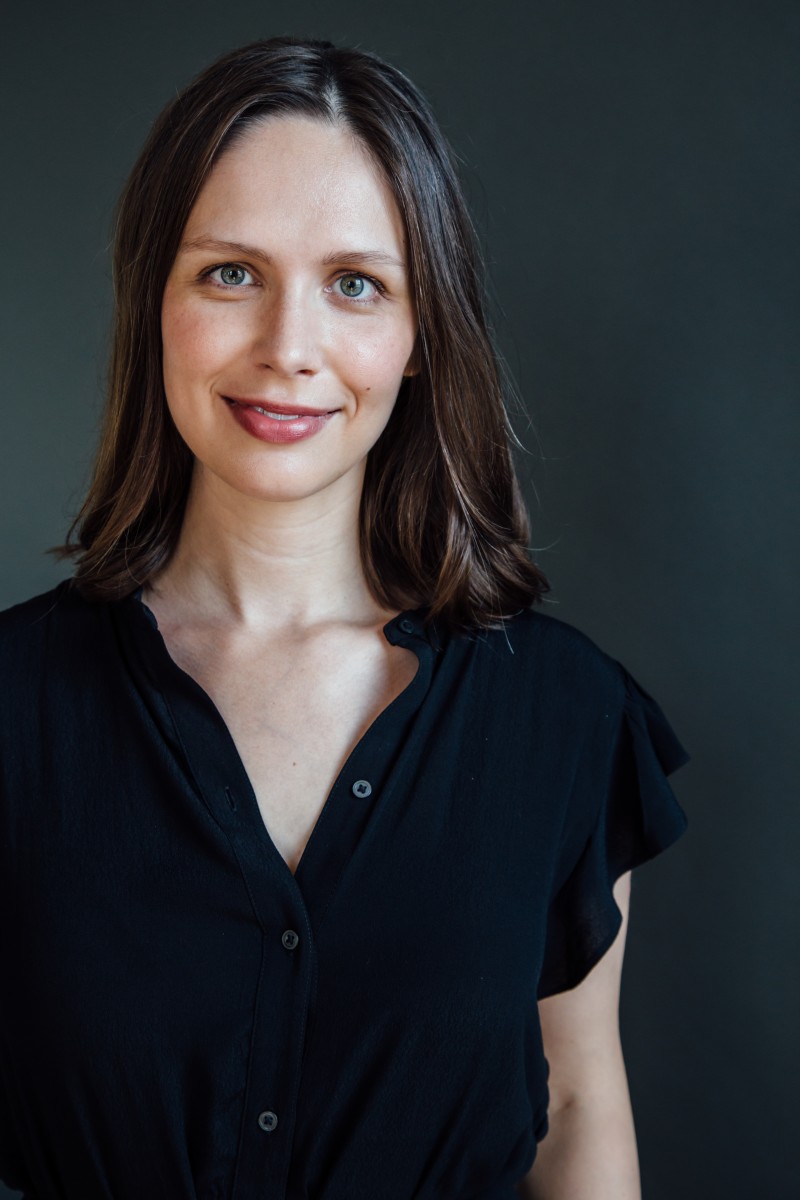 Tiffany Hanus | Vocalist 
Tiffany Hanus is a Toronto-based musician and new music composer. As a teenager, she studied classical voice and piano with Jil Kelman. Tiffany subsequently enrolled in Humber College's jazz program on an academic scholarship. There she studied with vocalists Christine Duncan, Shannon Gunn and Trish Colter, and graduated in 2008 with a degree in Contemporary Music. Her piece All I Hear was featured in the film Marriage: Shattered Vows (winner of the New York Los Angeles International Film Festival's "Best Feature Documentary," 2015). Her composition, Blight On Leaves for soprano and cello premiered in 2015 and was funded by the Norwegian Society of Composers. In 2017 Tiffany was the guest composer for the Spectrum Music Concert Series: Tales of The Unconscious premiering her piece Dumuzi's Dream for choir, upright bass, piano and tenor saxophone. Tiffany continues to study composition with Roger Bergs. She is also active as a teacher and performs regularly throughout Toronto.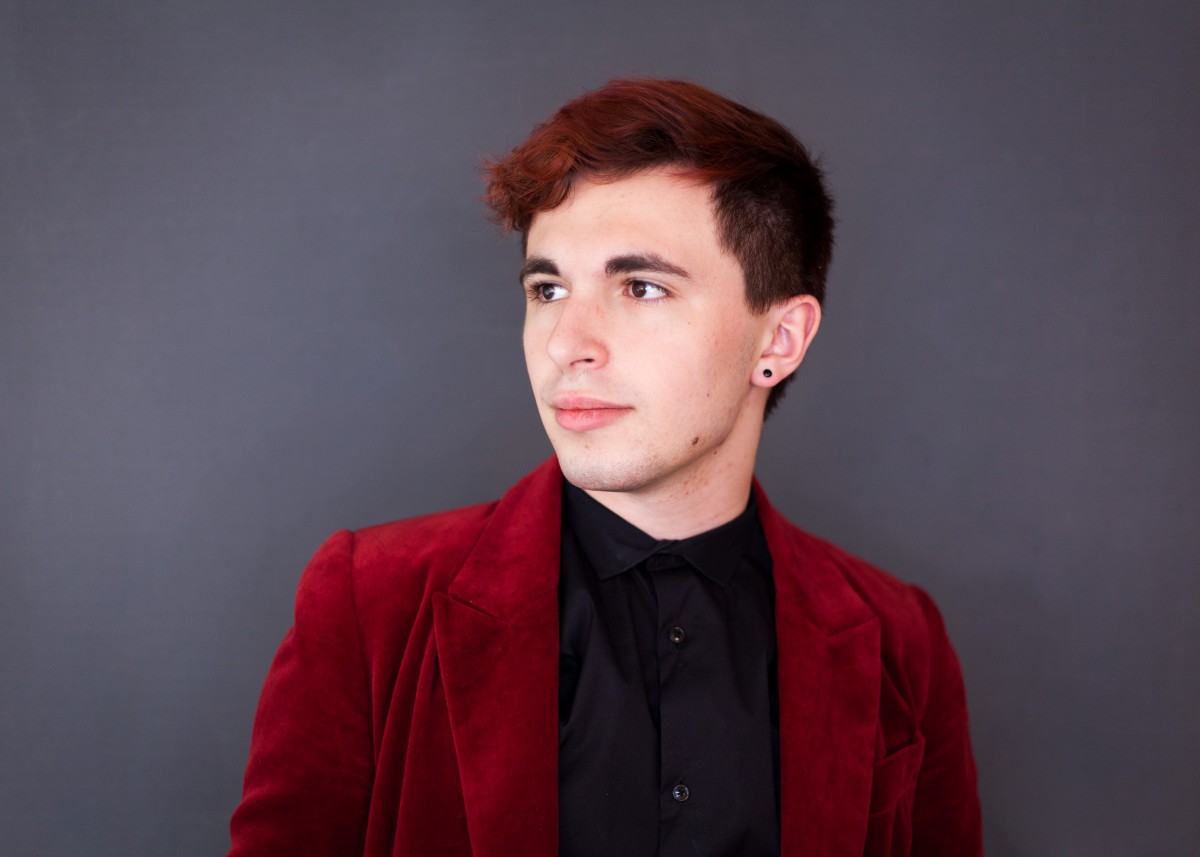 Jackson Welchner | Vocalist 
Jackson Welchner is a young freelancing vocalist based out of Toronto. Singer of jazz, classical, folk, and improvised genres, Jackson always strives to "serve the music". Over the years he has performed with a wide variety of ensembles. He spent two years singing Sinatra with the Toronto All Star Big Band, and has shared the stage with Jackie Richardson, Mike Cado, and Tanya Tagaq in the Element Choir. He has performed Georgian folk songs with vocal quartet BrouLaLa and traditional barbershop music with the Yonge Guns. Jackson has performed in many of Toronto's festivals including the Toronto International Beaches Jazz Festival, MAW: Vocal Arts Festival, Luminato, and Sing! Vocal Arts Festival. Jackson's music has also taken him throughout the United States, including performances at the International Glenn Miller Festival in Clarinda, Iowa, and the Snowbirds Extravaganza Festival in Lakeland, Florida. Jackson brings dedication and energy to every style of music he encounters. 
Spectrum Music 
Spectrum Music is a collective of emerging Canadian composers and curators who create innovative, genre-defying concerts where jazz, classical, folk, world and electro-acoustic music meet. The collective explores points where art music collides with the real world. Hosting a diverse array of performers and musicians, Spectrum's programs feature world premieres composed specifically for concert themes. With a mandate to facilitate the creation and performance of new Canadian compositions, Spectrum aims to enrich and inspire without boundaries. Spectrum Music is: Zoe Brown, Mason Victoria, Tiffany Hanus, Suzy Wilde and Jackson Welchner. 
Stills from the Live Session, courtesy of Mason Victoria