Humber Galleries and Humber College Lakeshore Campus are pleased to partner with the City of Toronto's annual Nuit Blanche event by establishing the Nuit Blanche Fellowship. Under the supervision and mentorship of Humber staff, a team of multi-disciplinary students are invited to explore their individual artistic talents, while working together on the ideation and production of a single and dynamic artistic project inspired by Nuit Blanche's curatorial theme.
Nuit Blanche has had a massive impact on Toronto and grown into one of the largest public art exhibitions in North America. This free and annual overnight event presents opportunities for audiences to explore new neighborhoods and engage with contemporary art in public spaces. 
 
---
FELLOWSHIP 2021:
This summer's Nuit Blanche Fellowship included seven students from a wide range of disciplines across Humber College. Led by Creative Producer Mason Victoria and Project Lead Diane Pellicone, their final artistic project was inspired by Nuit Blanche Toronto's 2020-2022 curatorial theme "The Space Between Us".
As social, political, environmental, and economic changes dramatically impact our world, humans continue to lose their ability to connect as a society. However, art and technology can play a crucial role in constructing and strengthening our relationship with nature, other people, and ourselves. Over 14 weeks, the Fellowship team conceptualized and produced an artistic project driven by a narrative journey. Together, they created A Way Closer, a 10-minute interactive digital art piece that invites participating audiences to take on the role of an unnamed character as they try to escape the commotions caused by everyday life. Inspired by Nuit Blanche Toronto's curatorial theme, this immersive video game experience reflects on the relationships we can sometimes take for granted, challenging participants to discover what human connections really mean in the wake of unexpected isolation and social upheaval. A Way Closer embraces the passing of time and welcomes audiences to celebrate the bond between art and technology as part of a shared human experience.
2021 FELLOWS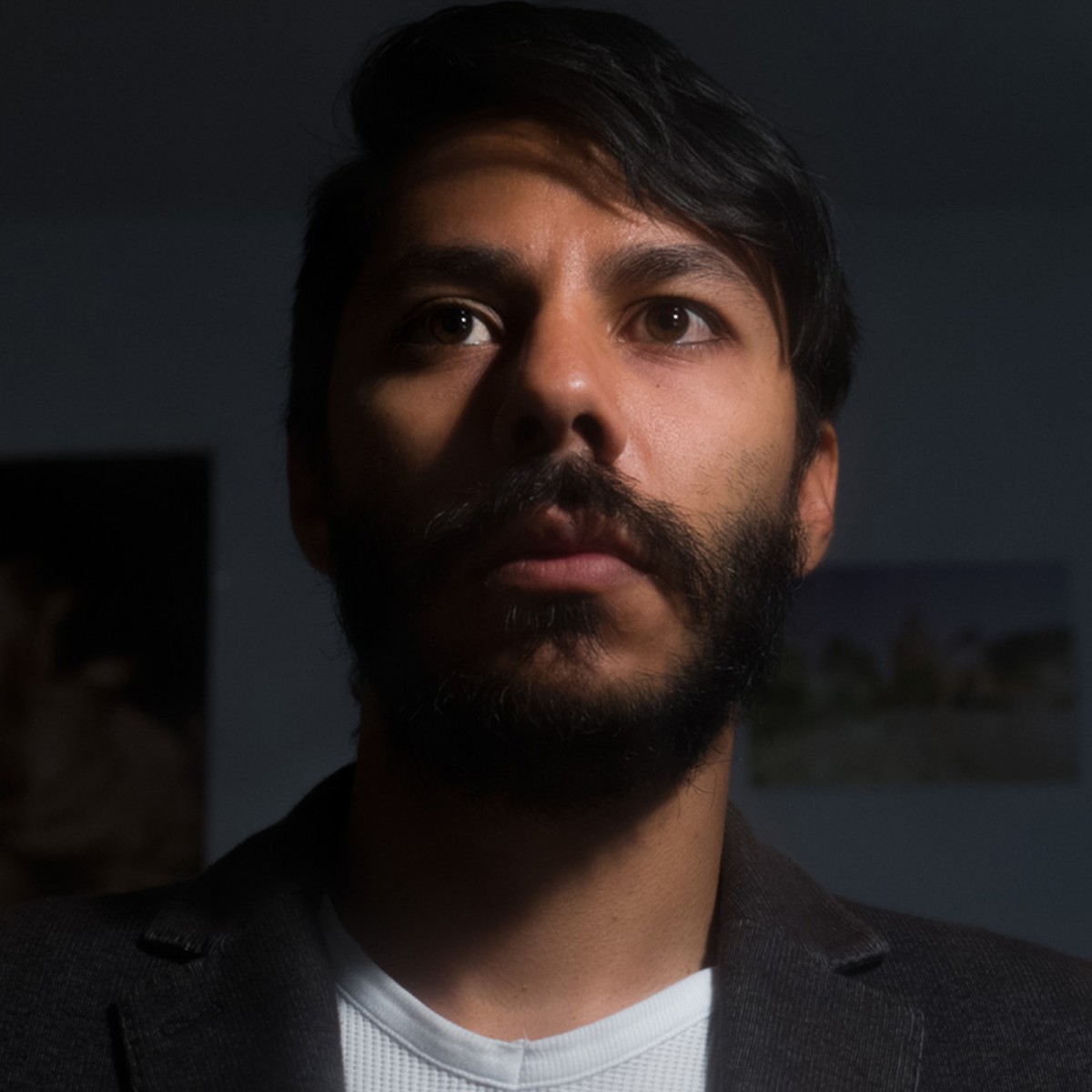 Andres Arroyo  | Arts Administration and Cultural Management, Graduate Certificate 
Andres Arroyo is a storyteller at heart. Currently studying Arts Administration & Cultural Management at Humber College, Andres' skills are supplemented by his Media Production background. He has worked as a Photographer, Videographer, Sound designer, Video Editor and Director for many independent and commercial projects alike on film and TV. Andres is also passionate about the cultural industry - its impact on the community, and its vital role in society.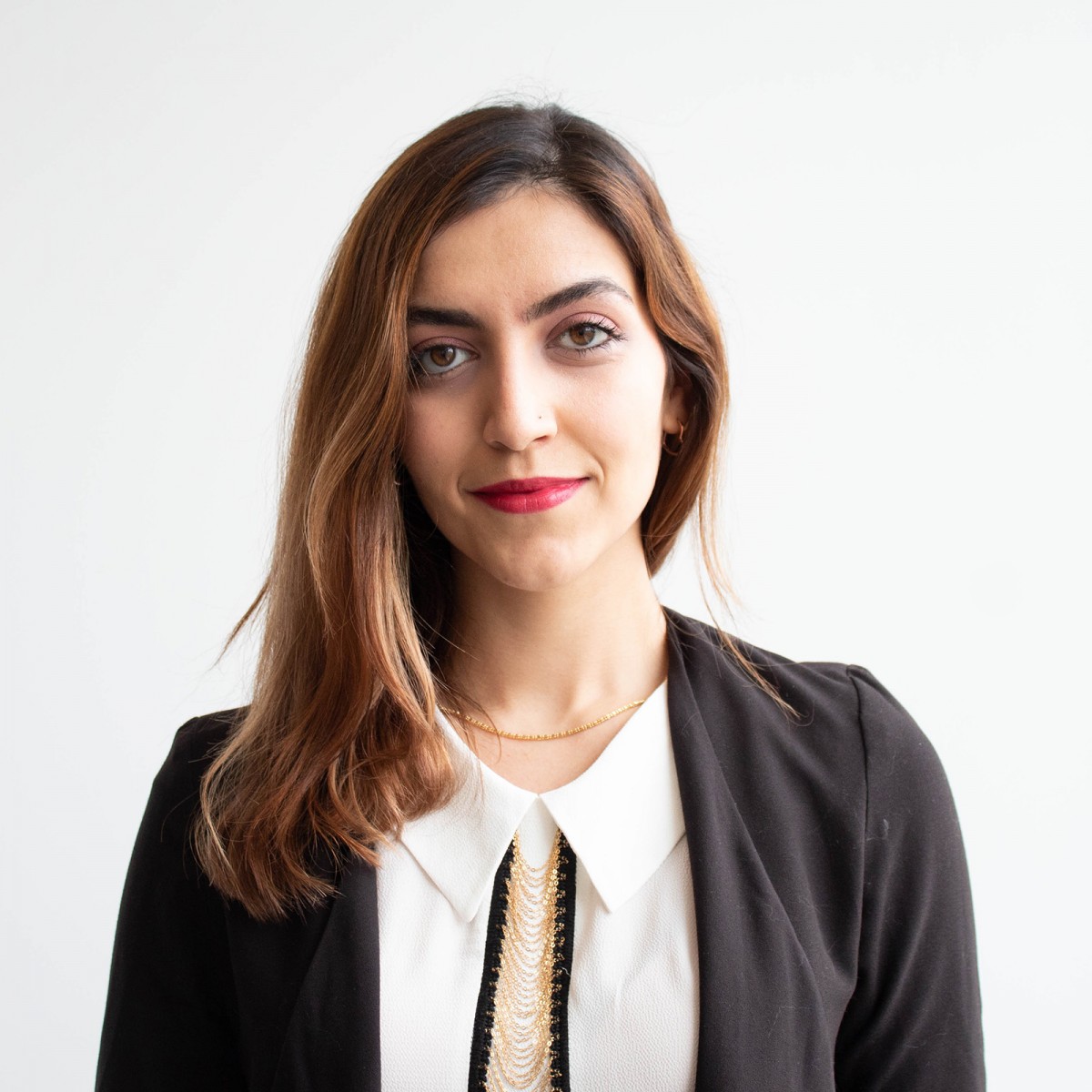 Dana Forough  | User Experience Design, Graduate Certificate 
Dana Forough is a recent graduate of the Digital communication and Media/Multimedia program is a current student of User Experience (UX) Design at Humber College. Through her experience as a Customer Experience Director and Digital Marketing Associate, Dana strives to develop convenient and accessible experiences for users. Dana is often inspired by nature and combines it with her passion for photography and handcrafts.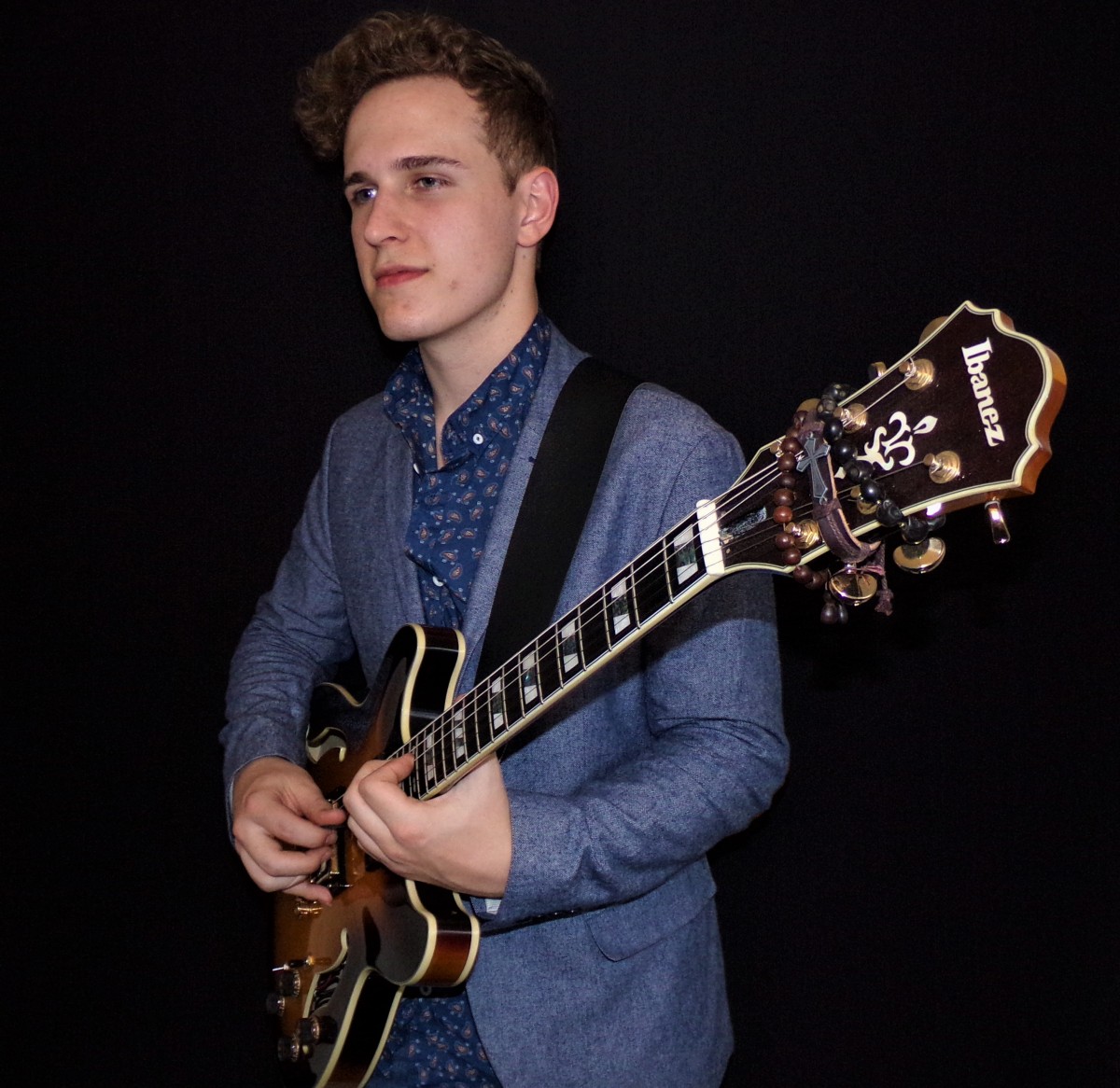 Matt Greenwood  | Bachelor of Music, Guitar 
Matt Greenwood is a guitarist and composer in his fourth year of Humber's Bachelor of Music degree. He has performed with Zimbabwe's most acclaimed musicians including Oliver Mtukudzi, Gemma Griffiths, Forward Kwenda and countless others. He has scored several short films, including the award winning animated short "Blue Bird" which was featured at Cinequest, Atlanta Film Festival, New York Film Festival, and New Media Film Festival among others.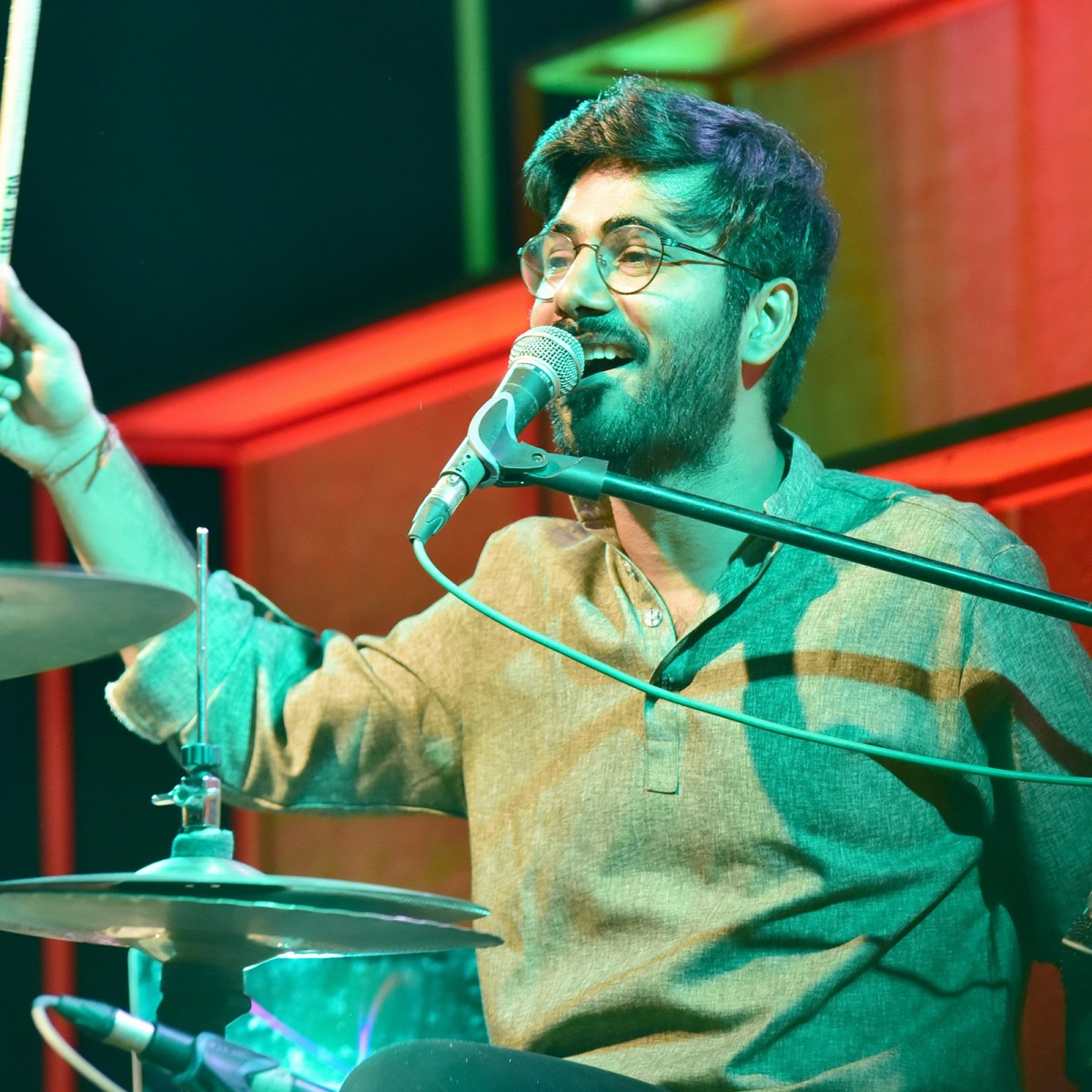 Dhaivat Jani  | Bachelor of Music, Drums & Percussion 
Dhaivat Jani is a Toronto-based drummer/tabla player and composer, currently pursuing his Bachelor of Music at Humber College. Dhaivat leads two of his own bands, Dhaivat Jani PLUS and Electrio and is an Artistic Associate at Spectrum Music. Dhaivat has been awarded several scholarships and awards such as the CCRT Scholarship from the Government of India, Yamaha Music Canada Ltd. Award and many more.
Hailey Nguyen  | Bachelor of Design 
Hailey Nguyen is a multi-disciplinary designer from Vietnam and currently living in Toronto. She graduated from the Graphic Design program at Humber College and is continuing her education in the Bachelor of Design program where her work ranges from branding, product design to research & service design. Hailey's curious nature drives her to learn and explore various aspects of the creative industry, such as photography and music.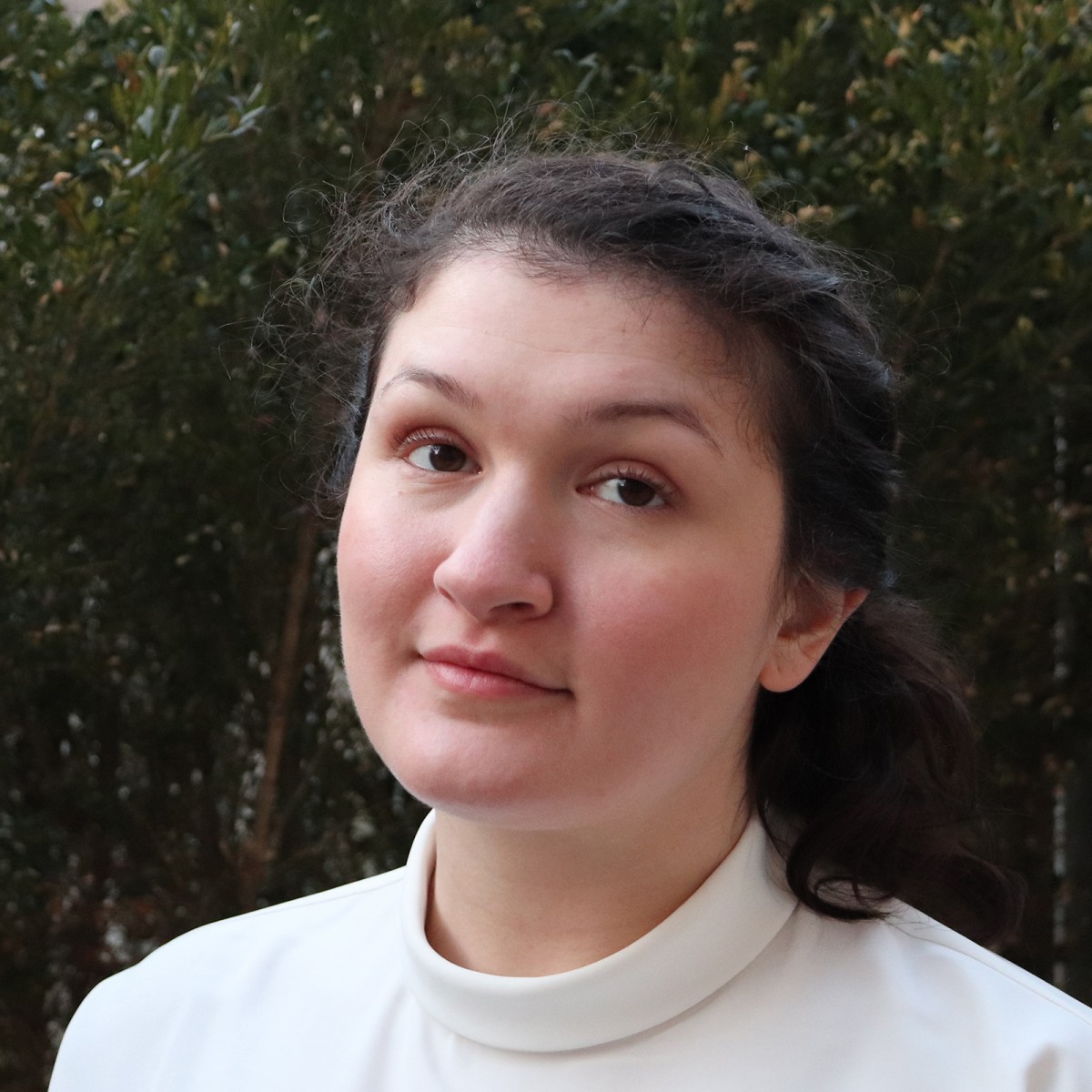 Mercedes  Psenicnik  | Bachelor of Industrial Design 
Mercedes Psenicnik is in her fourth year of the Bachelor of Industrial Design program at Humber College. She has experience with model-making, rapid prototyping, user-centered research, and UX/UI.  She loves the balancing act of form, empathy, and feasibility within design. Some of her accomplishments include 2nd place at Humber's 2020 Chair Show and 2nd place in two of Humber's sponsored projects.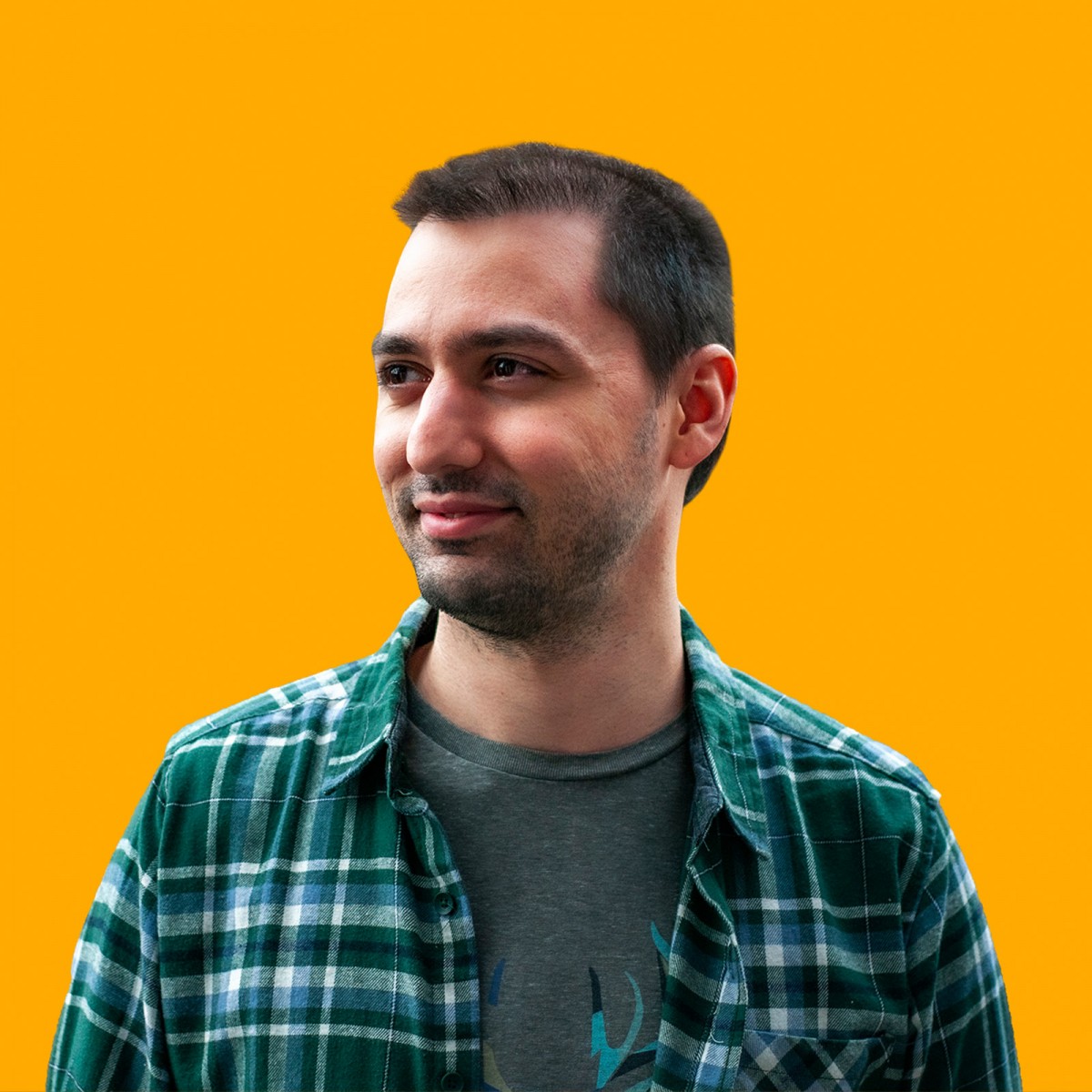 Mert  Tanatmis  | User Experience Design, Graduate Certificate 
As a multi-disciplinary artist, Mert Tanatmis is a believer of change through design. He holds a Graduate Certificate in Post-Production and is a current student of the User Experience (UX) Design program at Humber College. Mert has experience in a variety of fields in media production and design such as 3D modelling, animation, industrial design and more, he has a passion for designing memorable experiences for users and viewers of his work.  
---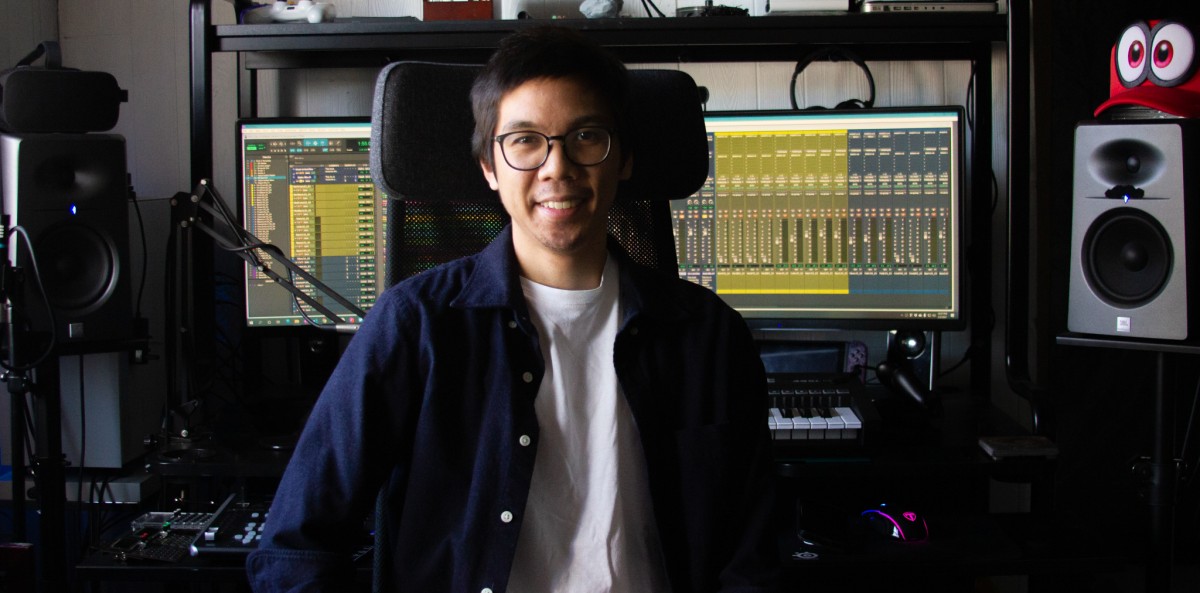 Mason Victoria | Creative Producer
Mason Victoria is an award-winning composer, multi-instrumentalist and sound designer. A Mississauga MARTY Award and Ron Lenyk Inspiring Youth Arts Award recipient, Mason is no stranger in the music scene. He produces concerts with Spectrum Music, directs the 21-member Sonuskapos Jazz Orchestra (SSJO), has collaborated with JUNO-award winning musicians Larnell Lewis, Emilie Claire-Barlow, and Kirk Macdonald, and has had his works performed in Toronto, Calgary, Los Angeles, New York, and Japan. Outside of his live projects, Mason spends his time scoring and designing audio for video games and film.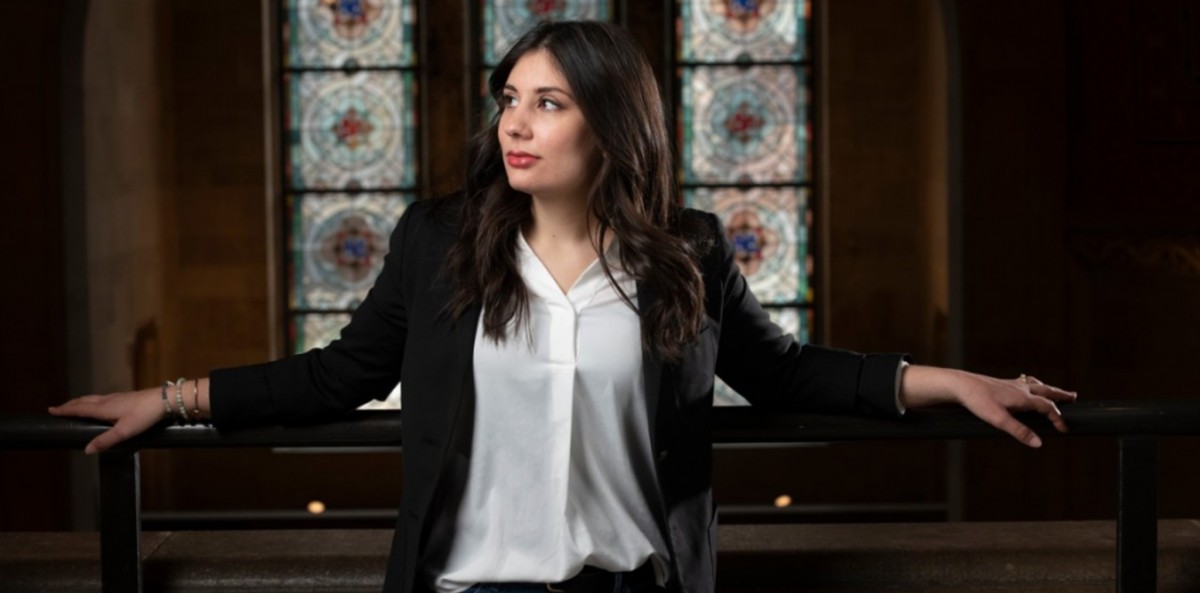 Diane Pellicone | Project Lead 
Following her Master of Arts degree in Art History from Carleton University, Diane Pellicone has gained over seven years of experience working with commercial galleries as well as non-profit organizations in Montreal, Ottawa and the Greater Toronto Area. In 2015 she joined the Royal Ontario Museum as a Project Assistant, supporting the exhibitions team with planning and coordinating projects. Today, she works at Humber Galleries as their Digital Curatorial Coordinator, assisting in exhibition and program development, collection management, and handling the gallery's social media accounts. 
---
Project Trailer
Project Stills