Together, Apart
This summer's Nuit Blanche Fellowship included eight students from a wide range of disciplines across Humber College. Led by Creative Producer Mason Victoria and Project Lead Diane Pellicone, their final artistic project was inspired by Nuit Blanche Toronto's 2020-2022 curatorial theme "The Space Between Us".
Together, Apart is an interactive art installation that observes common human experiences through personal stories, celestial visuals, and dynamic audio. By examining the vitality of storytelling, the connections people have with their kin, culture, and land are explored through a series of interviews. Audiences will bear witness to these accounts as seen through a lens of resilience in the face of adversity, cultivating a sense of community amongst strangers and ourselves. It is only in observing encounters such as these that we can truly learn to empathize with the universality of shared human experiences, regardless of spatial or prejudiced boundaries that continue to persist around us. These personal stories about migration, inclusion, distance, and acceptance demonstrate how we choose to emerge from hardship - sometimes stronger than ever before.   
2022 FELLOWS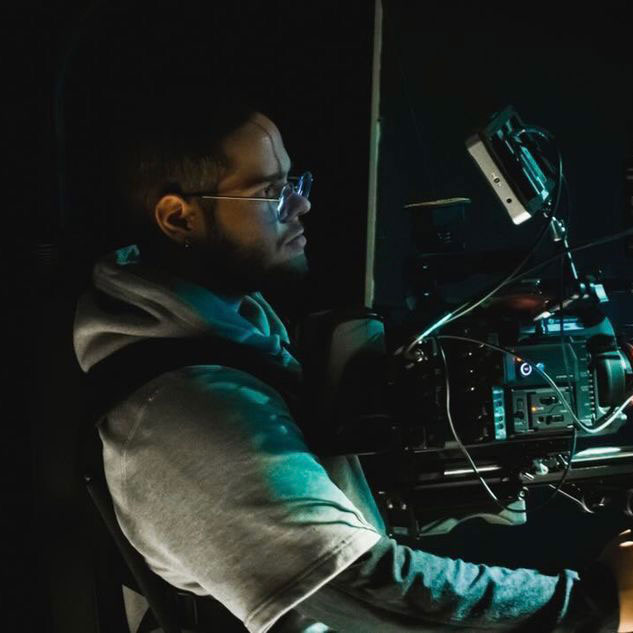 Ismail "Ish" Ali  | Bachelor of Film & Media Production 
Ish has gained valuable skills while working in Toronto's competitive film industry. He is regularly on set, assisting audio, video, and lighting departments with commercials, television shows, music videos, and more. Hoping to become a film director someday, he draws inspiration from great Hollywood producers like Martin Scorsese.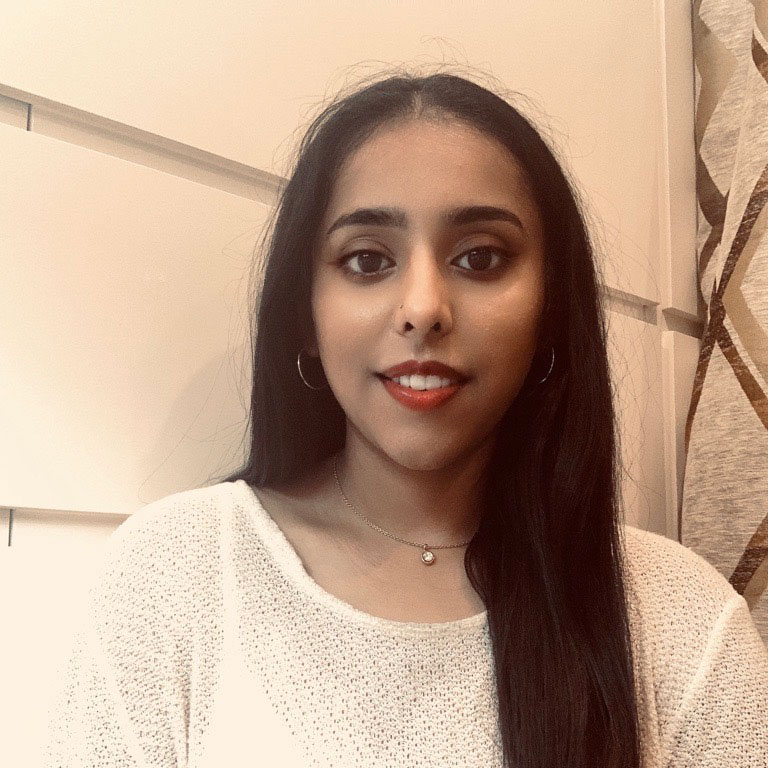 Arshdeep Boparai  | Graduate Certificate in User Experience Design 
Arshdeep was born in Toronto but now lives and works in Edmonton. A practicing visual artist with a background in interior design, she also works as a Junior Designer at an architectural firm. Her active involvement in the design community shines through her commitment to creating seamless and memorable experiences for all audiences.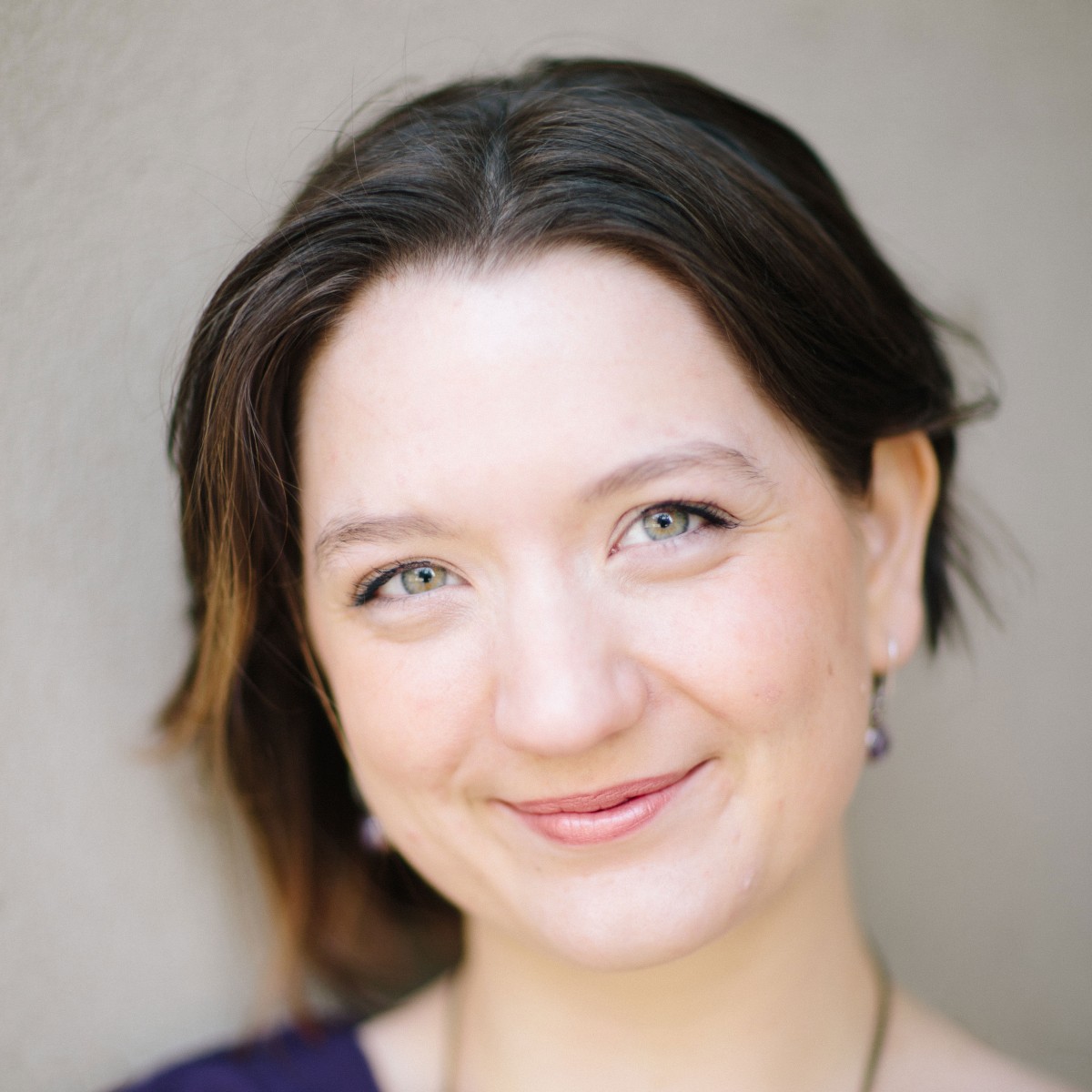 Lucy Collingwood | Graduate Certificate in Radio & Media Production 
Lucy is an audio producer, writer, and sound designer. After a decade of working in live theatre, she took an interest in audio fiction and storytelling and hasn't looked back. By broadening her skills in sound design, she experiments with different forms of fiction and non-fiction storytelling.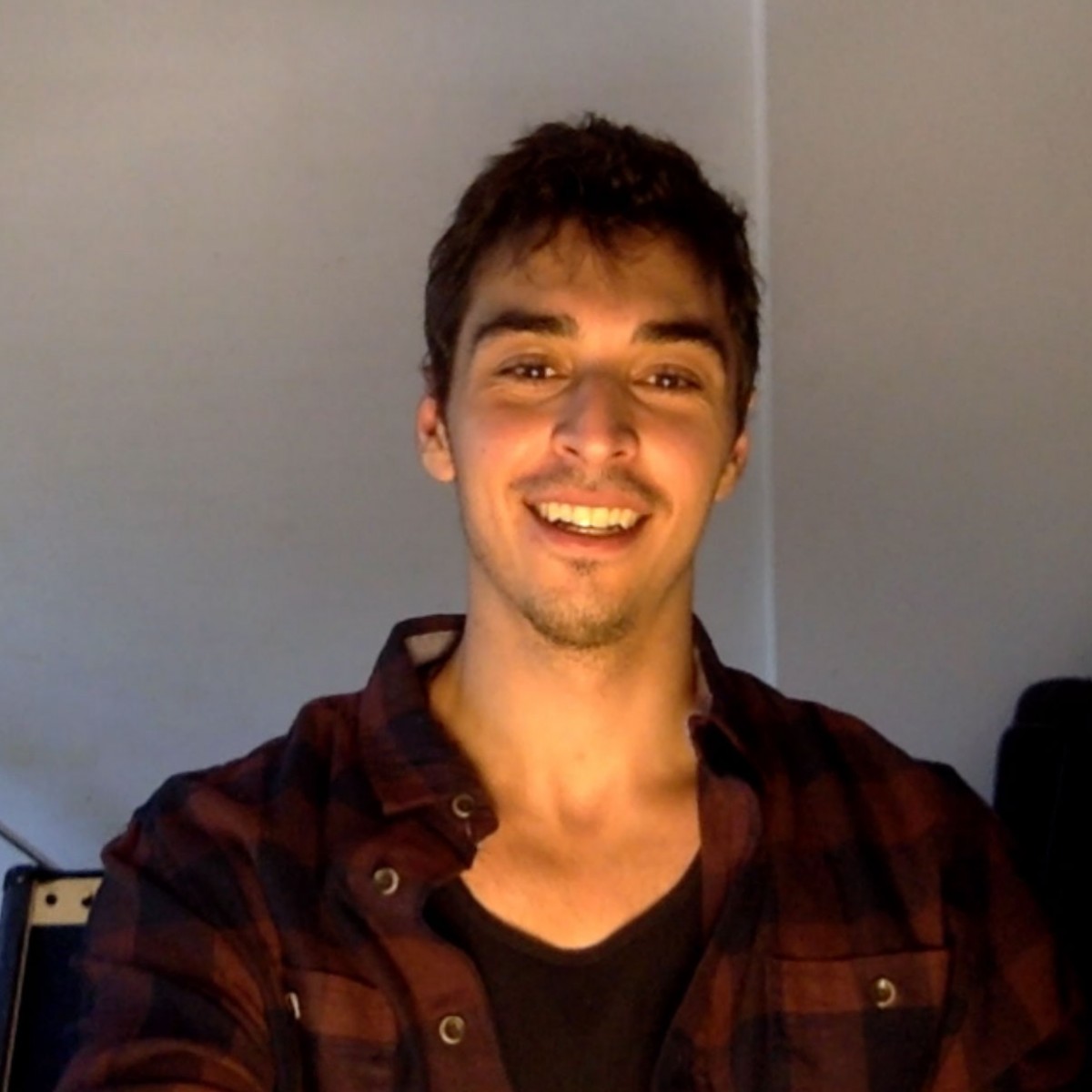 Antony Grice | Bachelor of Music, Guitar 
Antony is a trained guitarist and music producer from Toronto, with a background in film studies and coding. He is skilled at live performance, audio engineering, recording, and sound design, and appreciates a wide variety of musical genres, like hip-hop, electronic, jazz, and rock.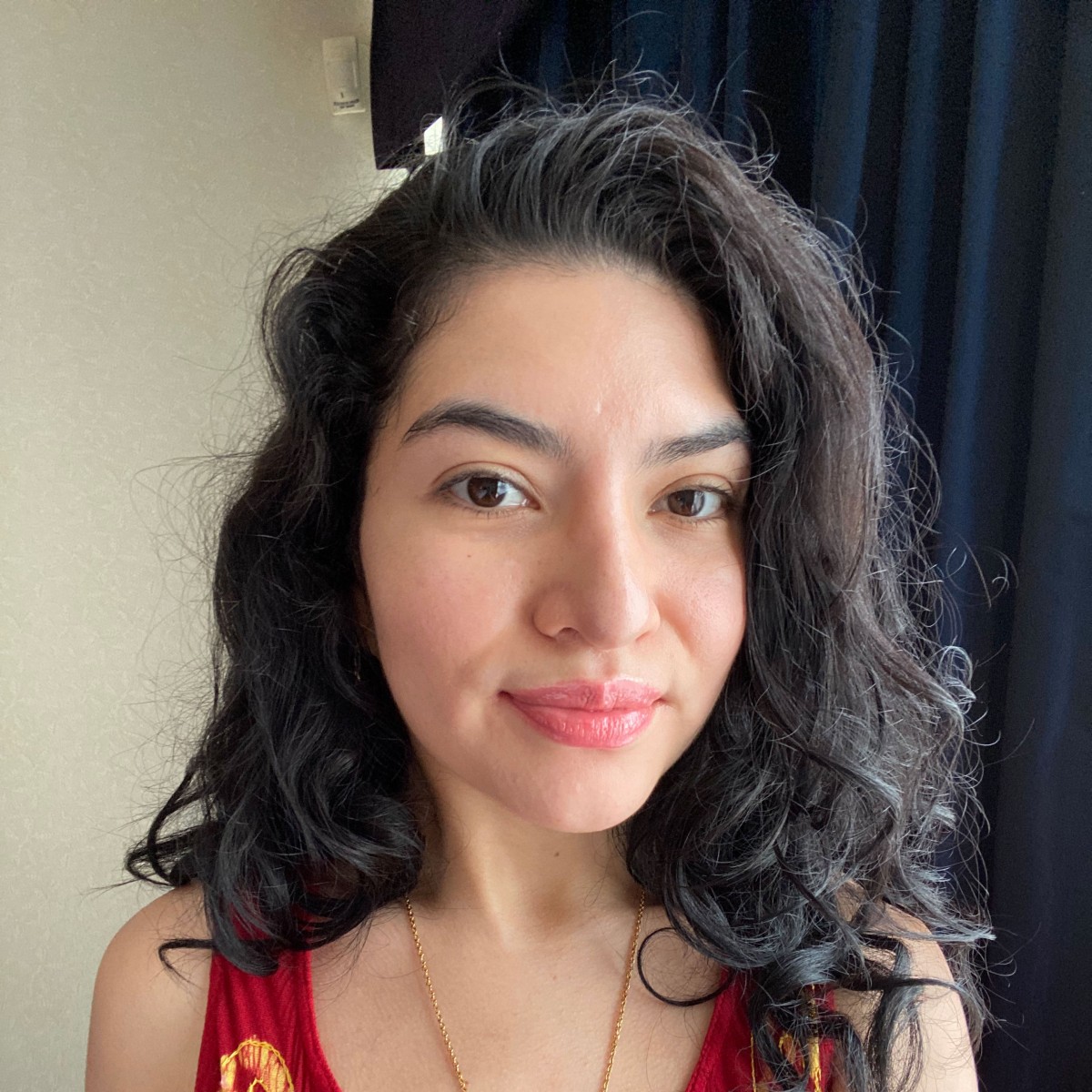 Ashley Meza-Wong  | Graduate Certificate in User Experience Design 
Ashley is an Ecuadorian-Canadian visual artist and designer based in Toronto. Her work includes imagery, sounds, and writings, while exploring cultural communities, spiritual identities, and ecological awareness. Interconnecting process with patience, she hopes to forge new pathways towards building more equitable urban systems by using UX Design.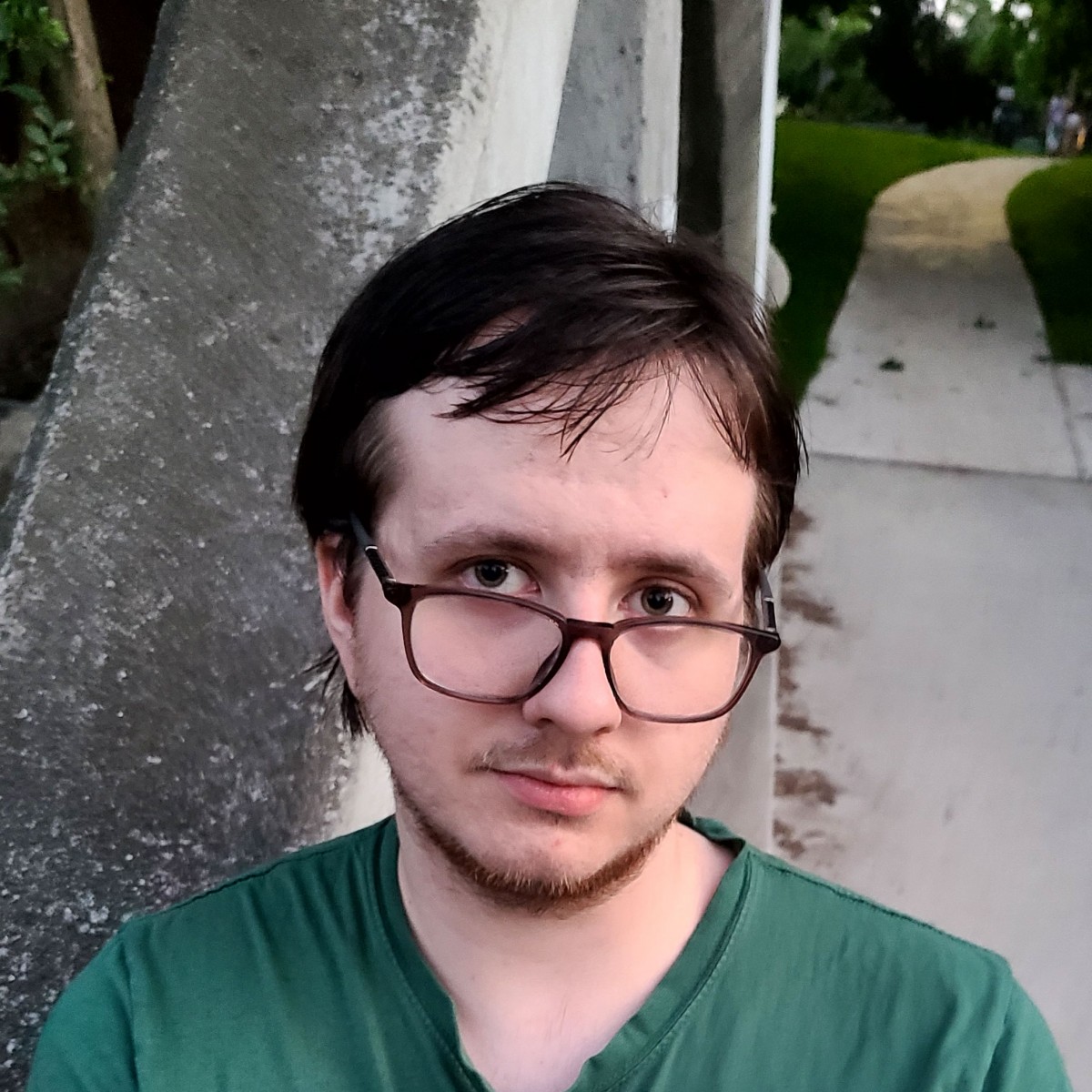 Josh Ross  | Advanced Diploma in Game Programming 
Joshua is a skilled programmer and problem solver, whose interests include the principles of cause and effect, as well as simulations and generative creation. As a musician, his creative process is regularly inspired by playing, composing, and listening to music. He likes to work with his hands and uses programming to explore new ideas through video games, art, and physics.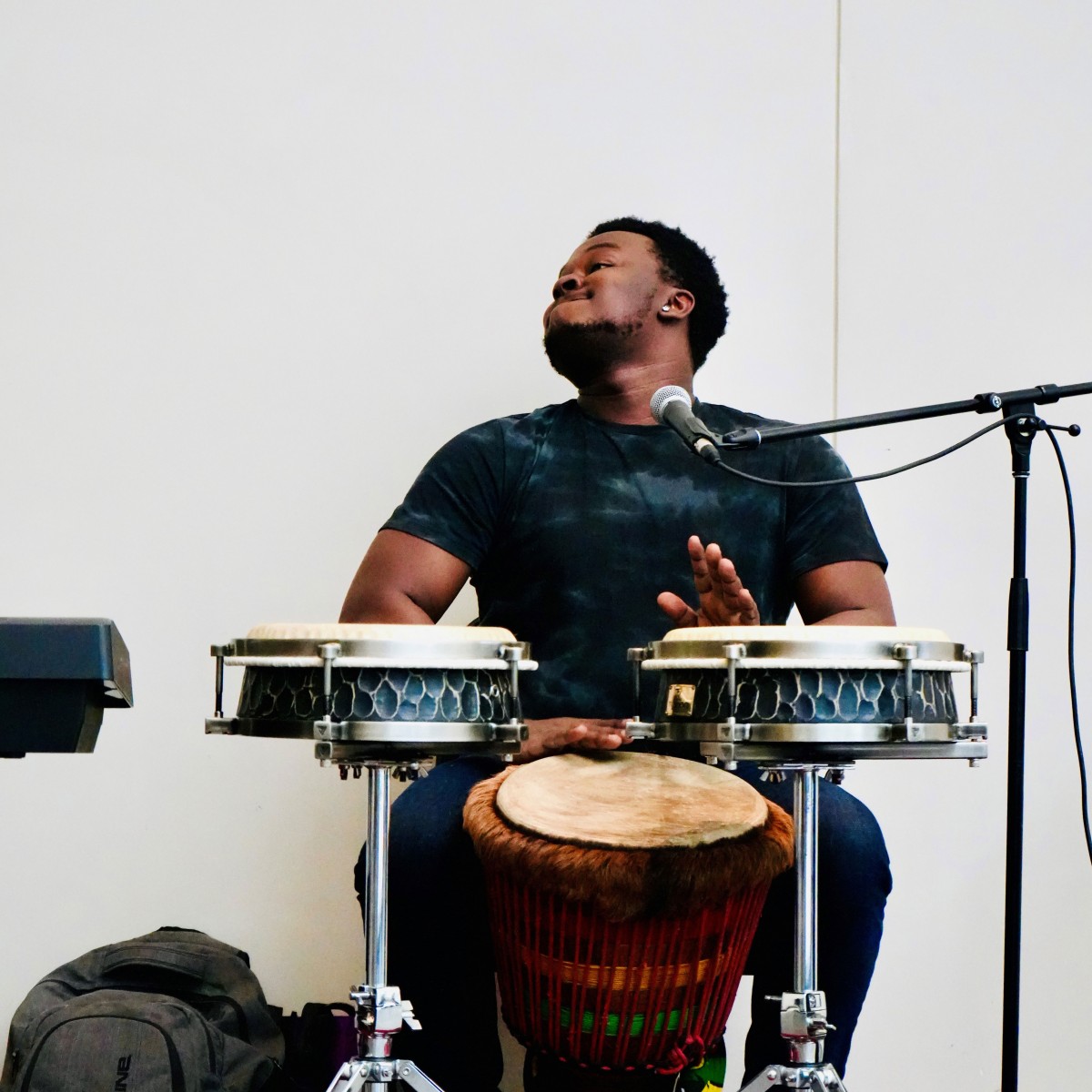 Roshane Wright  | Bachelor of Music, Percussion
Roshane is a percussionist, composer, and educator from Jamaica. Before moving to Toronto to study music, he toured the island with a Caribbean-African fusion band called Jamique Ensemble. Today he performs his own music across the city, while playing with local talents like Juno-award winning reggae artists Kirk Diamond and Kairo Mclean.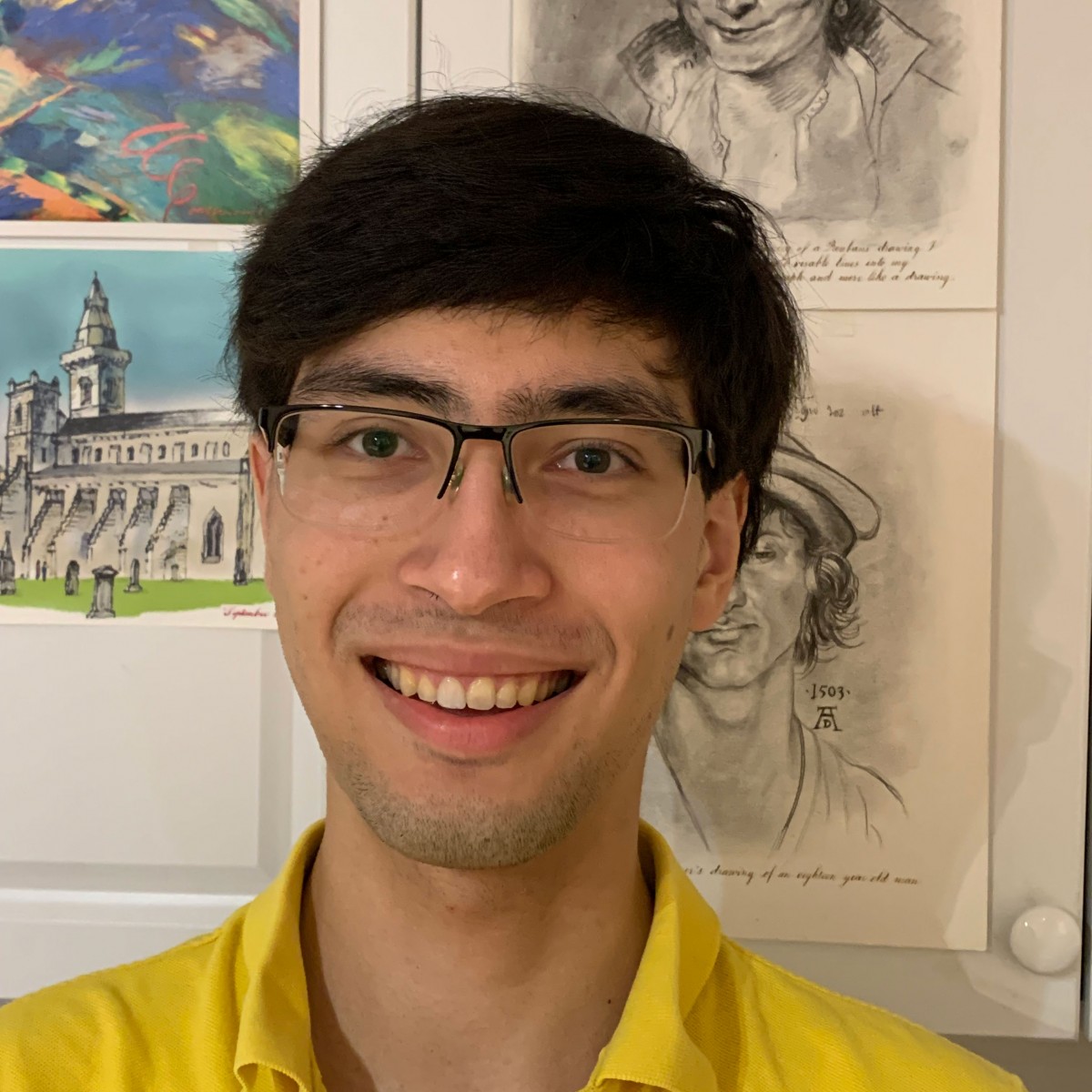 Adam Yee-Stewart  | Advanced Diploma in 3D Animation 
Adam is an accomplished animator, using Blender, 3DS Max, Maya, and Unreal Engine to create stylistic and realistic art pieces. Named on the Dean's List two years in a row while also participating in local skill competitions, he enjoys experimenting with new projects, from motion capturing to VR modelling.
---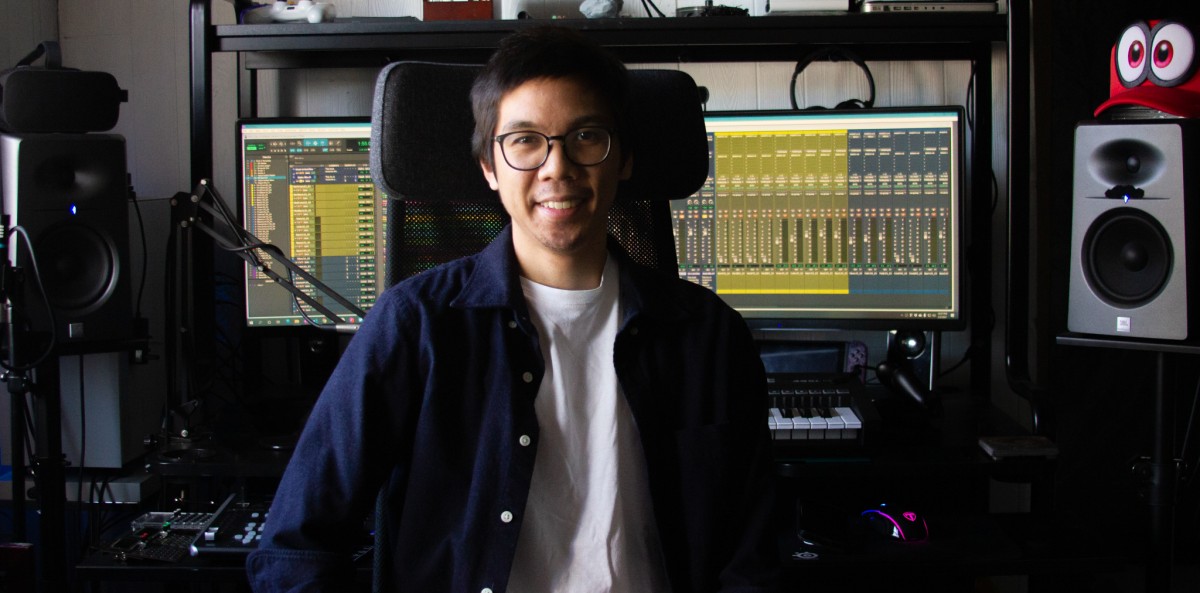 Mason Victoria | Creative Producer
As an award-winning composer, multi-instrumentalist, and music technologist, Mason blends his unique jazz vocabulary with his newfound appreciation for audio design and sound manipulation. This has been explored in various interactive and immersive art projects that Mason has led, namely A Way Closer, an interactive art piece developed in partnership with Humber Galleries for Nuit Blanche Toronto. In addition to his vast amount of original live content, Mason focuses his creative energy scoring games and films, while also directing the 21-member Sonuskapos Jazz Orchestra (SSJO).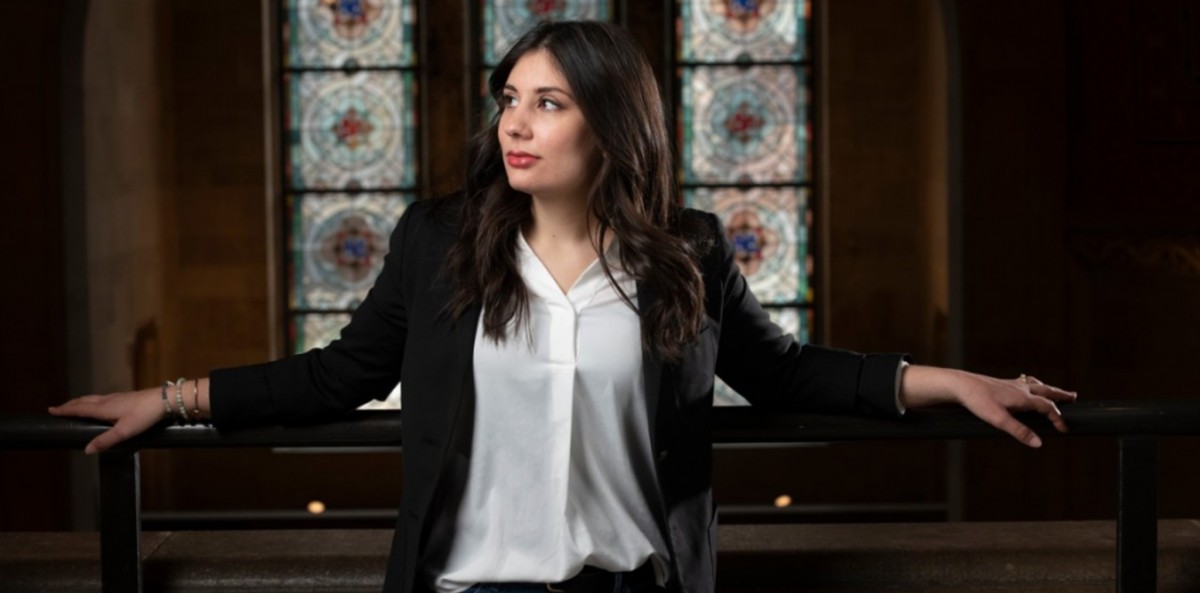 Diane Pellicone | Project Lead 
Since receiving her Master of Arts degree in Art History from Carleton University, Diane has gained nearly a decade's worth of experience working with private galleries as well as non-profit organizations in Montreal, Ottawa and the Greater Toronto Area. In 2015 she joined the Royal Ontario Museum as a Project Assistant, supporting the exhibitions team with planning and coordinating projects. Today, she works at Humber Galleries as their Digital Curatorial Coordinator, assisting in exhibition development and collection management, while mentoring students through curriculum-embedded programs and supporting the next generation of creative thinkers in the art and culture sector. 
---
Project Stills