Veerangana by Dwit Hathi
Inspired by: Ambush Upon Entry by Rajni Perera and Richard Thomas
Artist Statement:
My composition reflects the underlying meaning of Rajni Perera's Ambush Upon Entry. The purpose of having a thematic/war-esque nature to it is because of the very fight which women, especially women of colour experience in this society which, in my perspective, is nothing but the very elemental beings as depicted in the painting and how these super-heroic warriors can be seen breaking through all stereotypical boundaries which the society enforces upon them. The theme is called Veerangana, which translates into a heroic woman warrior in Hindi, suiting aptly to the very core message behind this work of art. This title was suggested to me by a very powerful woman herself, and there couldn't have been a better way to acknowledge the strength that they represent. 
This work inspired KADIN by Ece Aydin
---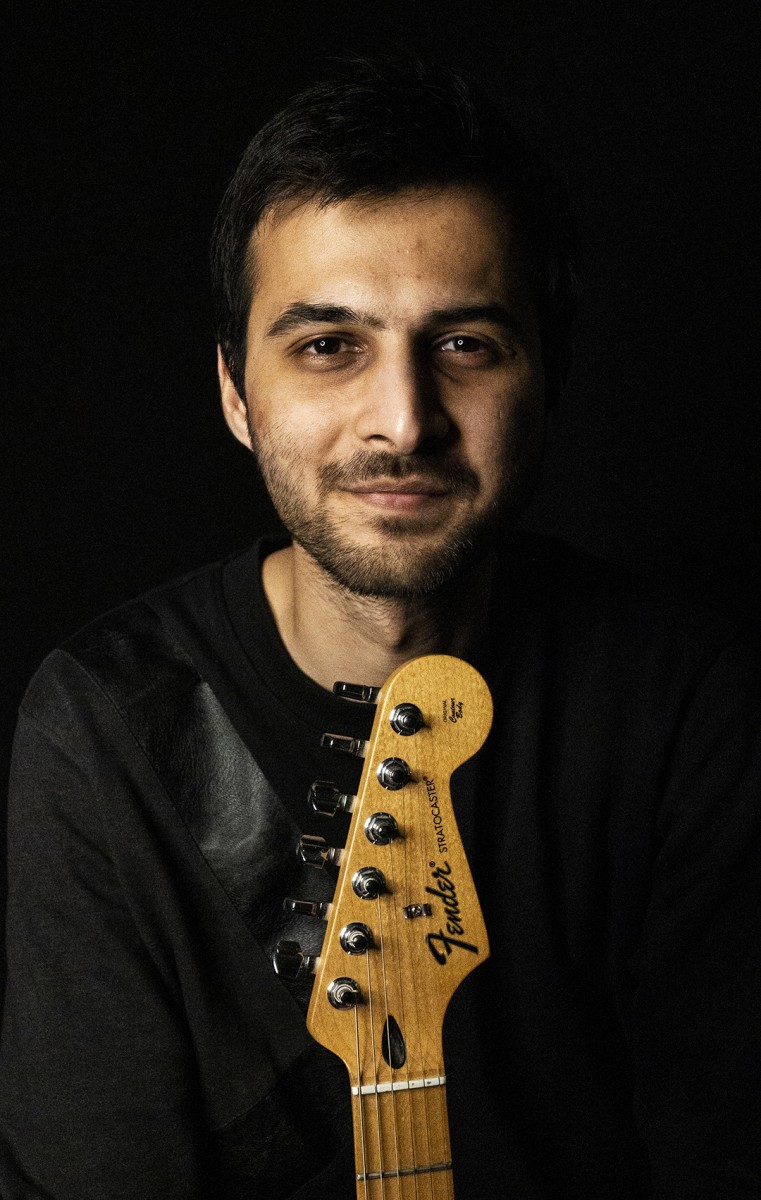 Artist: Dwit Hathi
Program: Bachelor of Music
Dwit is a Toronto-based musician and guitarist, currently pursuing higher music studies from Humber college. His musical background is an amalgamation of both western and south Asian roots as he hails from the city of Ahmedabad, India. Dwit started studying North Indian classical music at the age of 7, and picked up the guitar at the age of 15. His musical style involves a lot of influences from Indian classical, jazz, fusion, rock and pop music which enables him to showcase a high sense of musicality when it comes to composing / arranging various different styles and genres. Dwit has also been an active part of the recording industry as a session artist and as a visiting faculty for various institutions and has composed, arranged and scored music in various short/feature films in India. He's also a teacher and has a bachelor's degree in electrical engineering. He believes that music is a force of nature that, if one truly believes in, becomes an inseparable part of one's life.
To view more of Dwit's work visit instagram.com/dwit.hathi