Click here to view interactive version
Disequilibrium by Wendy Tokaryk
Inspired by: Disequilibrium by Cassandra Sinnaeve
Artist Statement:
Disequilibrium is a figurative study. Capturing 20 stills from Cassandra Sinnaeve's choreography Disequilibrium, I attempted to articulate her energy and form. Using all the characters in the artwork title, I chose to create a text-based digital artwork that animated new letterform designs. Tracing Cassandra's movements these figure studies are text compositions made on a digital canvas, united through motion graphics.
---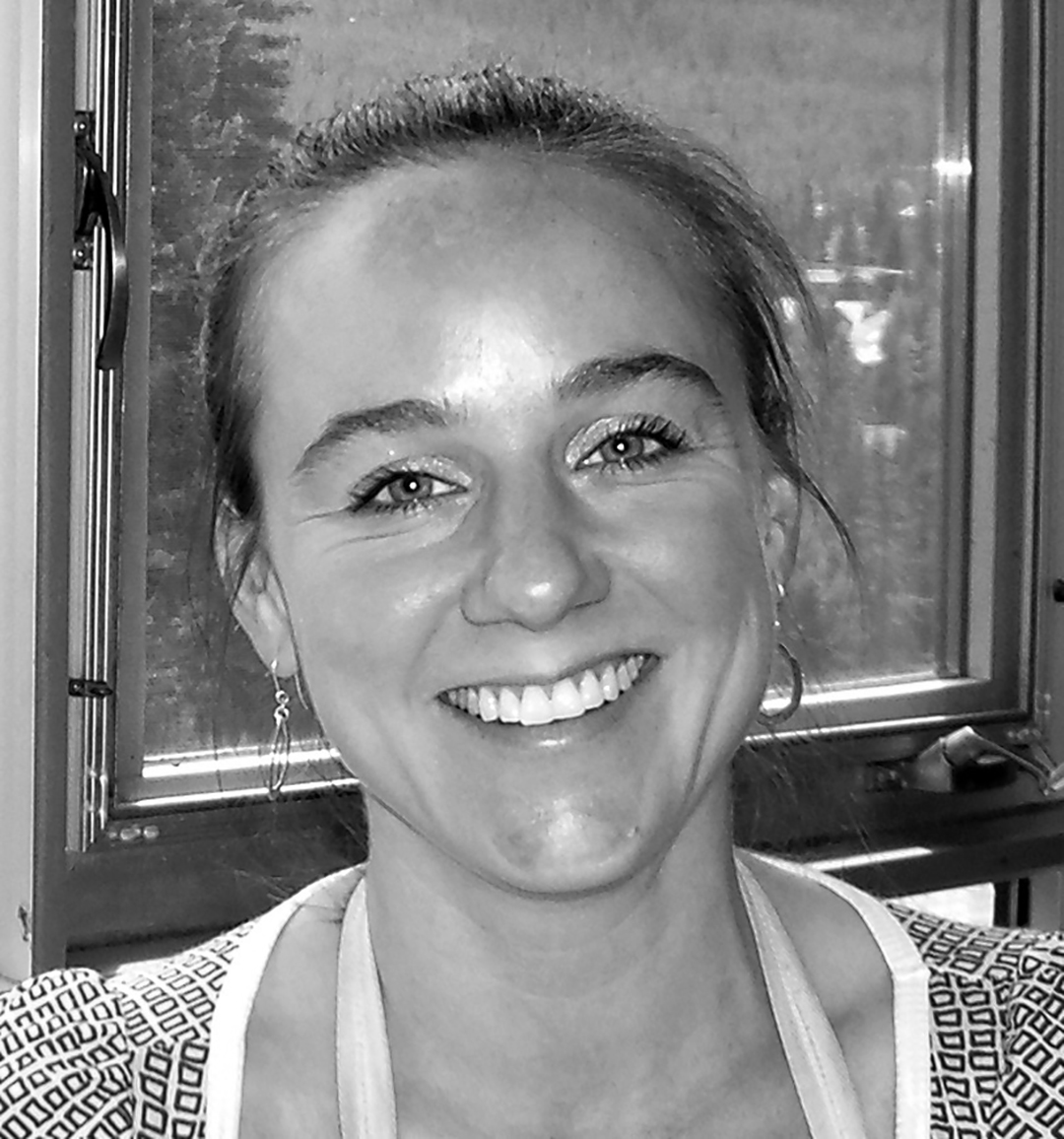 Artist: Wendy Tokaryk
Program: Graphic Design for Print and Web
Wendy Tokaryk is a Canadian Visual Artist who has explored a range of mediums including; digital media, installation, artist books, textiles, ceramics, paper arts, and printmaking. Wendy's lifelong research has focused on artistic and technical practice in printmaking, papermaking, and contemporary fine art craft. At Humber College, Wendy is completing formal training in Graphic Design for Print and Web to support projects in Digital Media Art with the desire to broaden artistic applications and creative career possibilities. Wendy received an MFA from the University of Calgary, BFA Fine Arts and BA Honours Art History from the University of Saskatchewan. 
Her projects and exhibitions have been made possible by the Alberta Foundation for the Arts and the Canada Council for the Arts. Wendy supported Visual Arts Residencies at Banff Centre for Arts and Creativity as the Print & Paper Studio Facilitator.
To view more of Wendy's work visit wendytokaryk.com